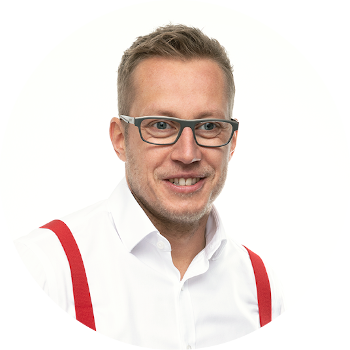 Ján Daniš
Business Development Manager
About Vans Centre
ACvans, now known as VansCentre, is a market leader in the business of second-hand company vehicles. It has more than twelve years of experience in the industry. The company has over 15,000 cars and brings a completely new business concept to car sales with its unique standards. In addition to this, is its different approach to marketing and positioning in the online environment, as the online world now plays a crucial role in this sector.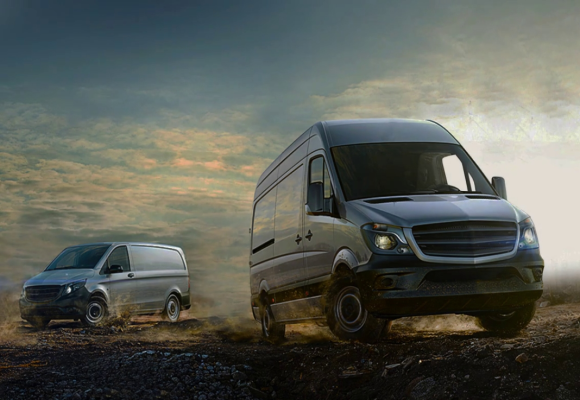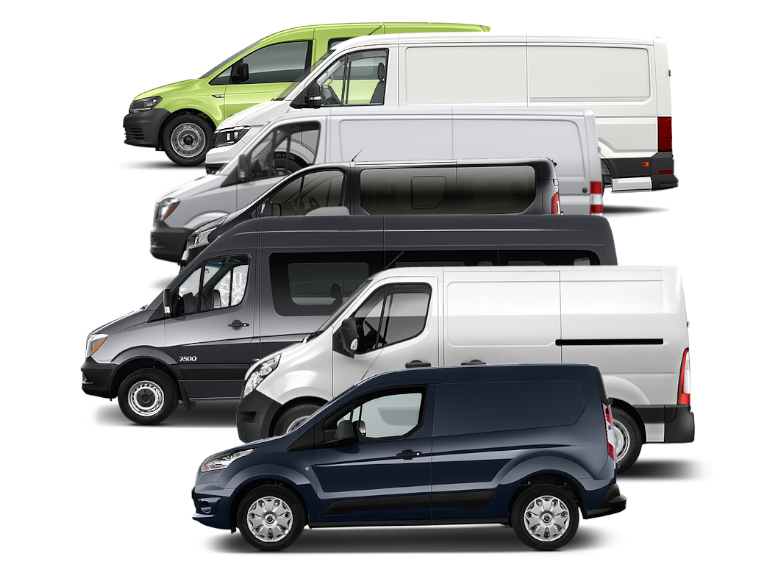 "We needed to get customers to our store"
When we started cooperating with VansCentre more than three years ago, their online communications were not functioning well. The combination of catalogues and advertisements failed to get a sufficient number of potential customers and direct them to the store.
Our solution was to present a different view of the automotive segment and begin to build a strong brand. This was done not only through PPC, but also a complete change of its online image.
56% decrease in cost per conversion
Our experience has shown us that Facebook is a good marketing tool for the automotive industry. Since we launched the campaigns, we've been able to reduce the cost per conversion by 56%.
Rebranding required a comprehensive marketing solution
As ACvans realised the shrinking potential of being a Czech company in an only-Czech market, it decided to rebrand into VansCentre – making it a European retailer with European sales standards.
We prepared a complete market analysis, including an analysis of the customer's lifecyle, and set up a multi-channel campaign based on the See-Think-Do-Care strategy.
With the combination of budgets for offline and online campaigns and the analysis of returns from individual media, we decided to implement a purely online strategy with a focus on performance and branding.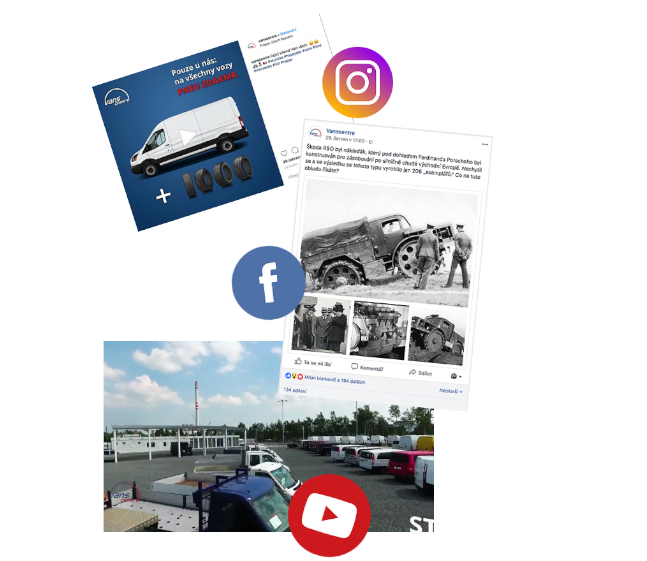 650 likes, over 500 Followers, and unique video content. We achieved all these in three months.
We knew that cars were not only used for transportation but also for entertainment. With this in mind, we wanted to build a relationship between users and VansCentre mainly through visual content.
We started building a social network from the ground up. In three months, we were able to form our own group of users, mainly from the online environment and VansCentre store.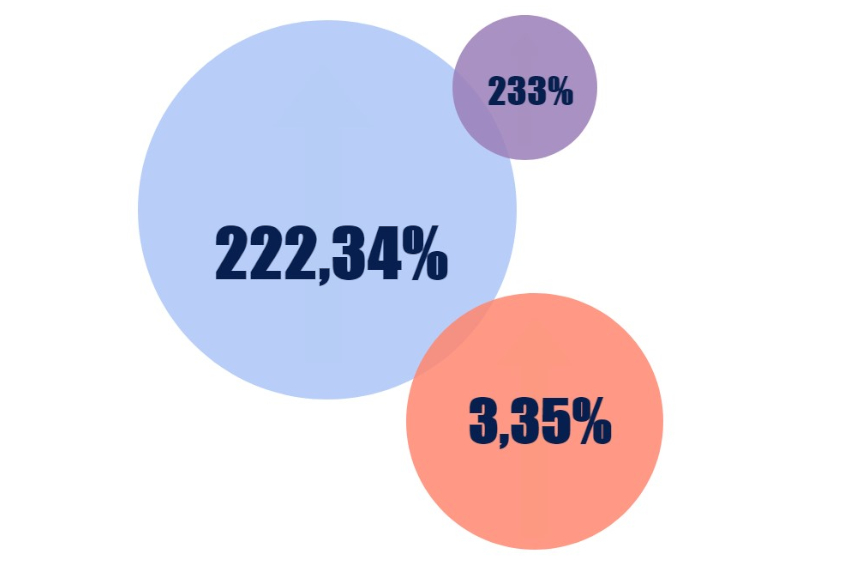 We managed to get 223% more visitors to the website
When it comes to the internet, it isn't easy to direct users to go exactly where we need them to be – which in this case, was the VansCentre website.
Yet, year-on-year, we managed to increase website traffic by 222.94%, while credit rose by only 157.25%. This means that we were able to significantly reduce the final price per visit.
The number of conversions also increased by 233% year-on-year, so the conversion ratio grew by 3.35% as a result.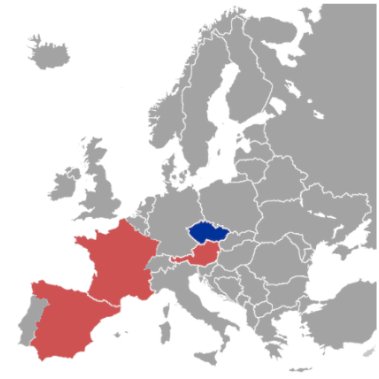 Expansion of VansCentre services to Spain and France
VansCentre felt that the Czech market was too small. We decided to start an export campaign to highly developed markets – France and Spain. We tested these campaigns out to see if our client would be interested in expansion abroad. Now, because of these export campaigns, VansCentre has started to focus intensively on foreign clients and is fully open to other European markets.
Significant figures
3.35%
better conversion ratio
Who worked on the project

Klára Faiglová
Head of CZ Social Media Team
You might be interested in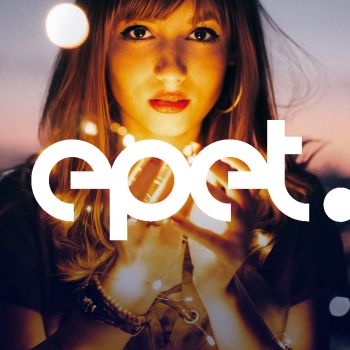 Client: EP ENERGY TRADING, a.s.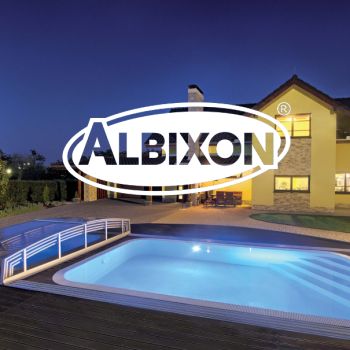 Client: ALBIXON a.s.