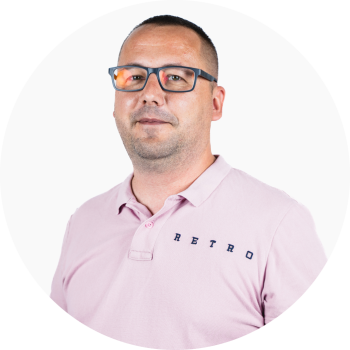 Jaroslav Vašut
Head of SEO & Analytics
About Albixon
ALBIXON a.s. is a leading Czech company that has been offering the production and installation of swimming pools and pool rooftops for more than 30 years. It also supplies customers with jacuzzis and pool accessories and exports its products to 70 countries around the world. The company has its own development centre which constantly monitors the latest trends in technology, design, safety and environmental protection. With this, ALBIXON brings quality, innovation, and technically sophisticated products to the market.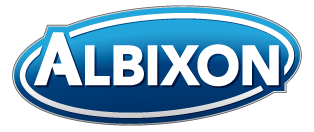 Miroslav Nejedlý
Senior Marketing Manager
Albixon, a.s.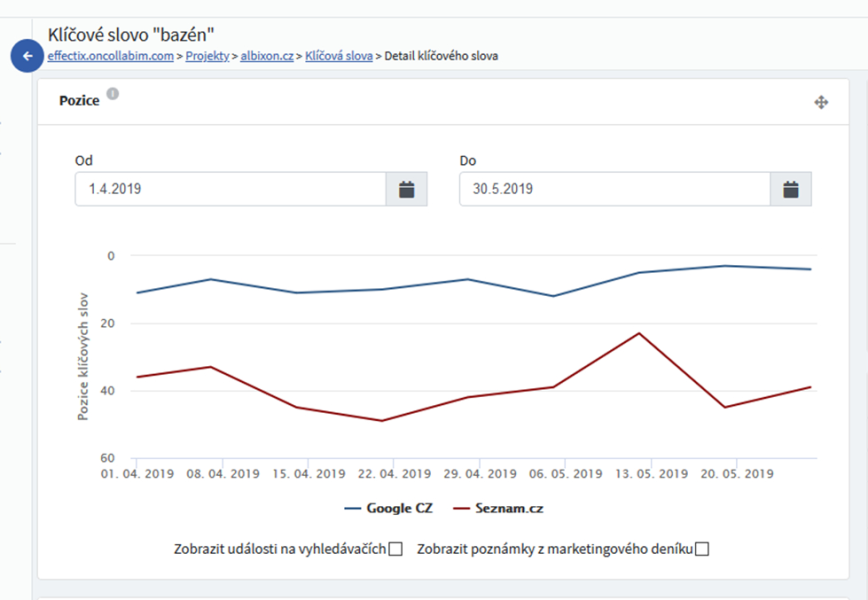 The process of long-term cooperation

Our work on the SEO of the website www.albixon.cz started on October 2nd, 2014. The goal was to position the site on the first page of organic searches for relevant keywords and long-tail keywords, and to direct quality traffic to the site. This has proven to be an ongoing success.
In 2019, Albixon requested that we position the site among the top positions on Seznam.cz search engine for the keyword "pool".
Increase of traffic from Seznam on landing page "Pools"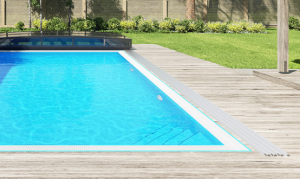 Preparations
In May 2019, the client requested that we ranked it among the top positions on the first page of Seznam.cz search engine results for the keyword "pool". The website had performed relatively well on this keyword on Google.cz search engine. The landing page www.albixon.cz/bazeny/ was indexed by Seznam.cz and Google.cz as the landing page for the search keyword "pools". However, we were cautious not to negatively affect the main site's search position for the keyword "pools," as the site had been among the top positions on Google.cz for a long time.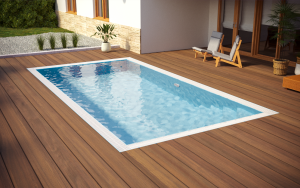 Process of cooperation
We increased the frequency of the word "pool" from three to 17 on the chosen landing page. To build links, we obtained 60 high-quality backlinks from June 2019 to January 2020 with the anchor text "pool" (in six to eight articles per month). After the incorporation of on-page changes and link building, the position of the site on Seznam.cz for the keyword "pool" began to increase.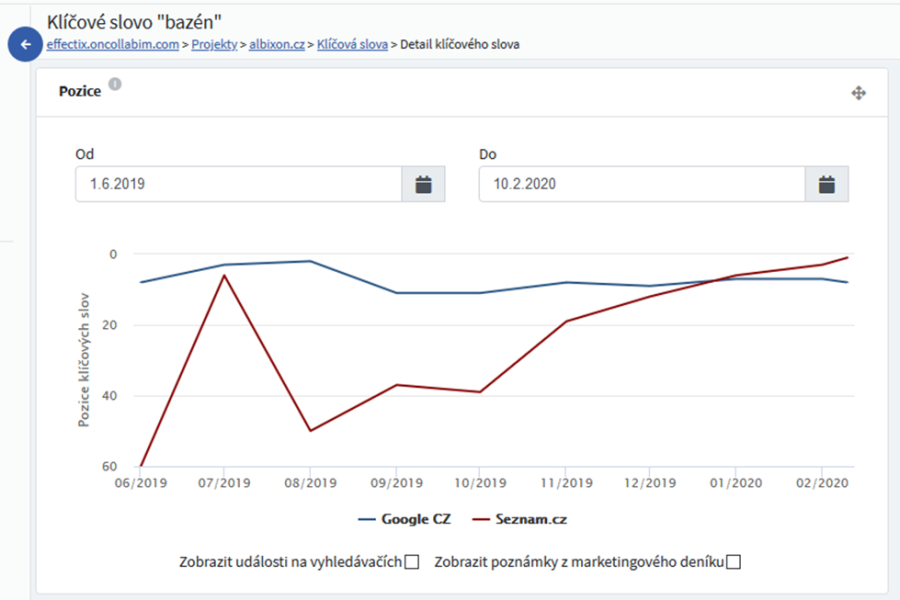 Achieved results
The website www.albixon.cz has ranked on the first page of the search engine results page since February 2020 for both the keyword "pool" and "pools". The conversion rate has even been higher for the keyword "pool".
Significant figures
Who worked on the project

Blanka Velebová
Financial Manager
You might be interested in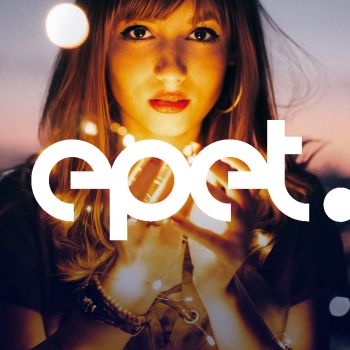 Client: EP ENERGY TRADING, a.s.