Radim Kracík
CTO
We inspire and motivate each other
We strive to be the best. That means we are constantly working on our personal progress. That is how we learn – by helping ourselves and helping each other. Our experienced individuals mentor newer ones. As a result, we become a great bunch of first-class professionals.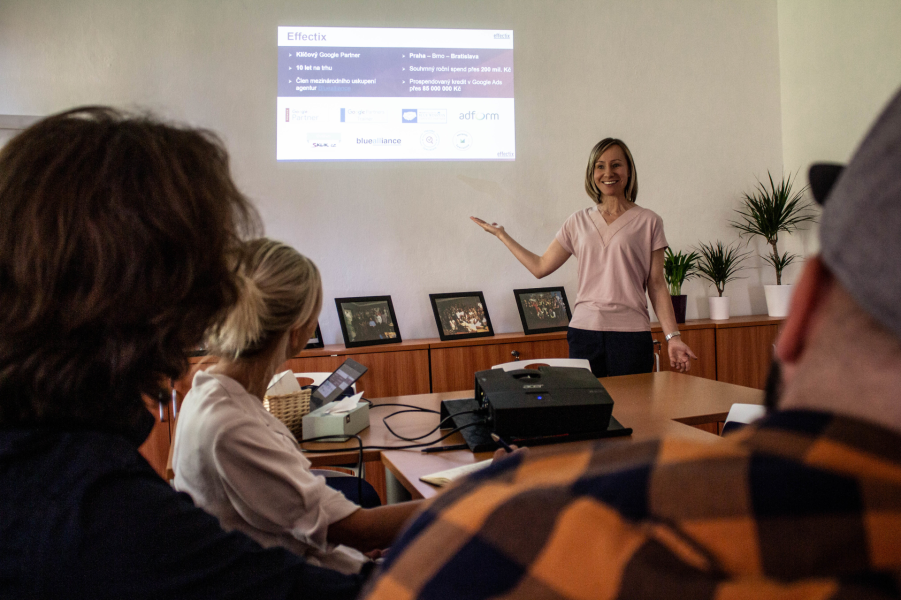 A company with an exceptional atmosphere
We all want to feel comfortable at work. So, we don't have dress codes, we are (pet) friendly, we do barbecues regularly and we sort our waste. In a nutshell - this is who we are.