Start advertising quickly and measurably with PPC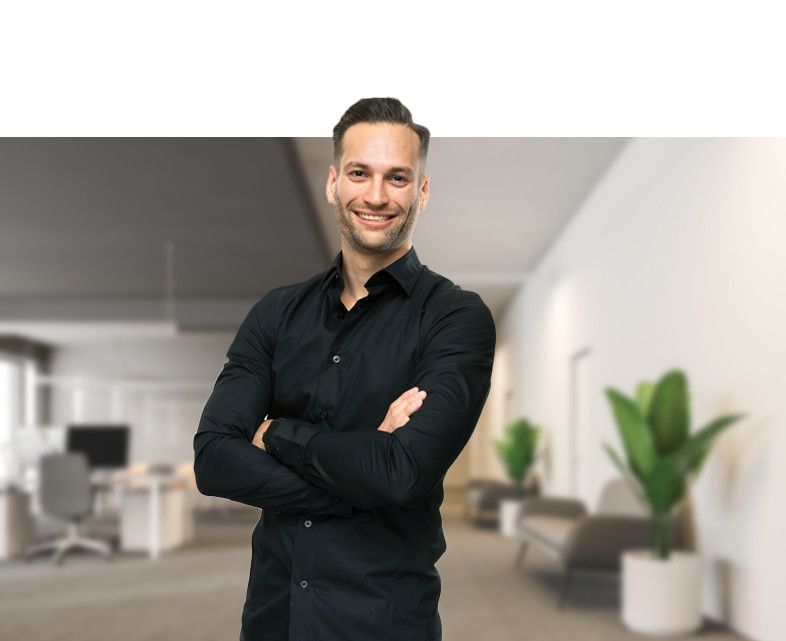 Michal Horňák
Head of CZ PPC Team
What our cooperation brings you
Transactions and sales
PPC is a performance channel. It often generates most of the sales. Focusing on maximising performance is essential and we know the potential of your business.
Higher profits
How much do you earn from each euro invested in PPC? Metrics like ROAS are extremely important for this. Invest your budget effectively.
Brand awareness
PPC has many great tools for brand promotion. In addition to effective performance, do you want to improve brand awareness? Contact us!
Michal Horňák
Head of CZ PPC Team
How we achieve the desired results
We perform an audit of the current account state. Then, we set realistic goals and design an optimal strategy. We then create a complete account structure and continuously optimise and test.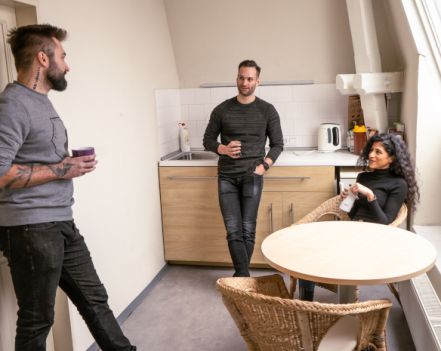 Other PPC services
PPC management
Leave PPC management to us so you can focus on your business. Ongoing management includes everything from initial analysis, account set-up, recommendations about creatives to ongoing optimisation, and regular reporting. We can help you with campaigns in Google Ads and Sklik.
Audit of PPC campaigns
Want to find out how your PPC campaigns are performing? Or check for mistakes? Is there room to increase PPC profits? Do not lose out on ad value from incorrect Google Ads or Sklik settings. We prepare a one-time audit of PPC campaigns to provide you with the information you need.
PPC training
Do you want to get familiar with PPC? For example: What metrics should you observe? How can you structure ad accounts and create ads? What works and what doesn't? We can prepare a tailor-made training for you.
Successes of our long-term clients
Increase in sales
+51 %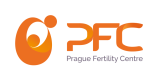 CPA lowering
-42%
Increase in sales
+234%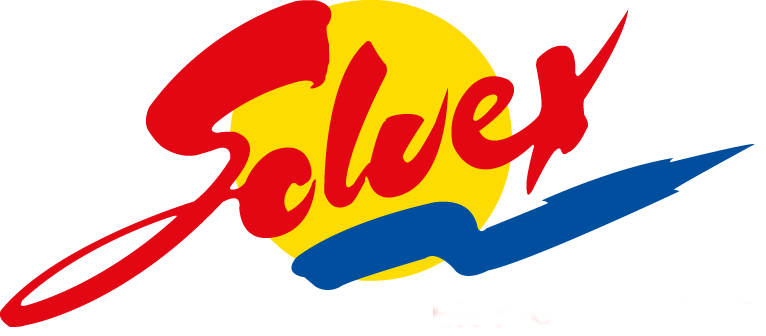 Spared credit
+16%
How do our clients evaluate us?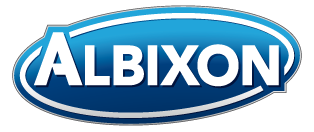 How do our clients evaluate us?
We have cooperated with Effectix.com on SEO for several years. In May 2019, we set the goal to position our site on the first page of Seznam.cz search engine results for the keyword "pool". We were told that it would take a long-term effort. And in the end, we managed to make it happen, together.
Miroslav Nejedlý
Senior Marketing Manager
How do our clients evaluate us?
How do our clients evaluate us?
We are working on SEO with Effectix.com for the third year and are still going. It's a strategy that meets our expectations. Together, we create articles and engaging, useful content. The agency monitors search trends, then creates content which we distribute to our potential customers. SEO is a reputation-based channel for us, which we use to assure the market that we understand our work and especially our customers.
Lucie Ďuriník
Marketing Specialist
How do our clients evaluate us?

How do our clients evaluate us?
We asked Effectix to manage the content of our social networks. The Effectix team surprised us right away with their creativity, fresh ideas, and perfect realisation. I want to highlight the self-sufficiency and reliability of the whole team. It's a great feeling when you don't have to worry about managing your social media and instead, be able to enjoy the posts made by the team. I definitely recommend working with this agency!
Jakub Veselý
Marketing Manager
How do our clients evaluate us?

How do our clients evaluate us?
Effectix manages our Facebook profile content and campaigns. Since the beginning of our cooperation on Facebook and other social media sites, the quality of our Facebook profile has increased tremendously. We are very satisfied with the positive reaction to our posts and increase in fans. I especially appreciated the team's proactivity and the fact that they gave their best even though we had a small budget. They always provided the most effective solution and maximised our funds. We especially thank Eva Durnová and Klára Faiglová, who were always ready to respond promptly to even non-standard requests.
Petra Čížková
Marketing Manager
How do our clients evaluate us?

How do our clients evaluate us?
I want to thank the Effectix team for convincing me to join a meeting with them about one year ago. We established cooperation before we started our new e-shop. They helped with campaign management and several modifications of the old e-shop to stop the slow decline of visitors caused by having an outdated e-shop. It has been almost a year since we started our cooperation, and it seems that our new e-shop www.hmnabytek.cz is doing well and getting better and better every month. I can see that people in Effectix really understand their job. I look forward to making more great achievements together.
How do our clients evaluate us?

How do our clients evaluate us?
Effectix is a great and reliable partner, which was what we were looking for. They are responsible for our online marketing in terms of SEO. That means that we can fully dedicate ourselves to the development and sale of our products and leave the marketing in their hands.
Michal Nemčok
Marketing Manager