Effective
online
marketing
Karol Veleba
CEO
Who we are
We are specialists in effective online marketing
High performance and brand support, PPC and SEO, comprehensive strategies and quick solutions in the Czech Republic and Slovakia – that's Effectix. We are a team of more than 45 unique professionals. As a unit, we are greater than the sum of our parts. Why? Because we share a common goal – your prosperity.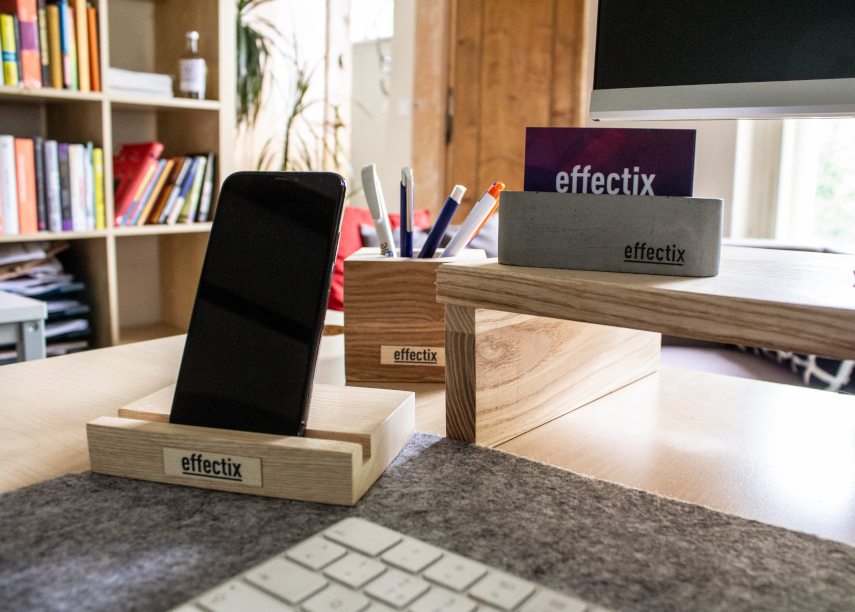 For a long time,
these companies have trusted us






We have left a significant footprint in the world of online marketing. Don´t just take our word for it, see what our clients have to say.






A few weeks after I became the new CTO in Effectix, I took a closer look at employee motivation. Because the outside temperature in the last week of June was more than 37 °C, I decided to try an experiment. My offer to employees I offered all the employees that they could go to the swimming pool after 1 pm, but they…
Certificates we can be proud of
Key Google Partner

The strictest criteria for the quality of work. The growth of managed advertising investments. Those are the stringent requirements for becoming a Premier Google Partner. Only 16 agencies in the Czech Republic are certified as such. We are proud to be a member of this exclusive group. It gives us access to premium support from Google. Data, tools, knowledge. All this helps you, our clients.
Google Certified Trainer

This certificate signifies a true professional, online marketing visionary and walking well of knowledge. Google Certified Trainers educate the entire market with knowledge and experience. They have something unique and valuable to say. In Effectix, that person is Karol Veleba.
CEE Digital Alliance

CEEDA is an alliance of the top 15 agencies in Central and Eastern Europe. Two of them are in the Czech Republic, of which we are one. This reflects how well placed we are to set up effective foreign marketing campaigns on your behalf. PPC - SEO - social media. We achieve success on all fronts and in any country. Why? Because export marketing knows no bounds.
Facebook Certified Marketing Developer

This is the highest certificate from Facebook. To be awarded it, we had to demonstrate extensive knowledge of social networks. Our expert team did so, with flying colours. This certificate is evidence of the fact that we can deliver significantly higher quality social-media-related services than others.
Asociace.biz
This Czech association represents internet solutions providers. It has 15 members, of which we are one. The association´s mission is to change the wild environment of the internet world into a cultured and fair one. In other words, we maintain ethical values in the aggressive digital jungle.
Certified Mergado Specialists
We edit XML feeds for our campaigns. In the Mergado tool. And we are good at it. We are one of the Mergado certified specialists. Thanks to well-adjusted feeds, we do better campaigns on shopping comparison engines and Facebook.