A one-way ticket to success
We try to understand your business as much as possible. Then, we prepare a tailor-made strategy, propose a suitable solution and get to work. We measure all important business metrics and report the results regularly to ensure you always have an overview.
What does our solution provide?
A partner who understands your business
Opportunity to devote time to your company
Comprehensive service and not just a stack of reports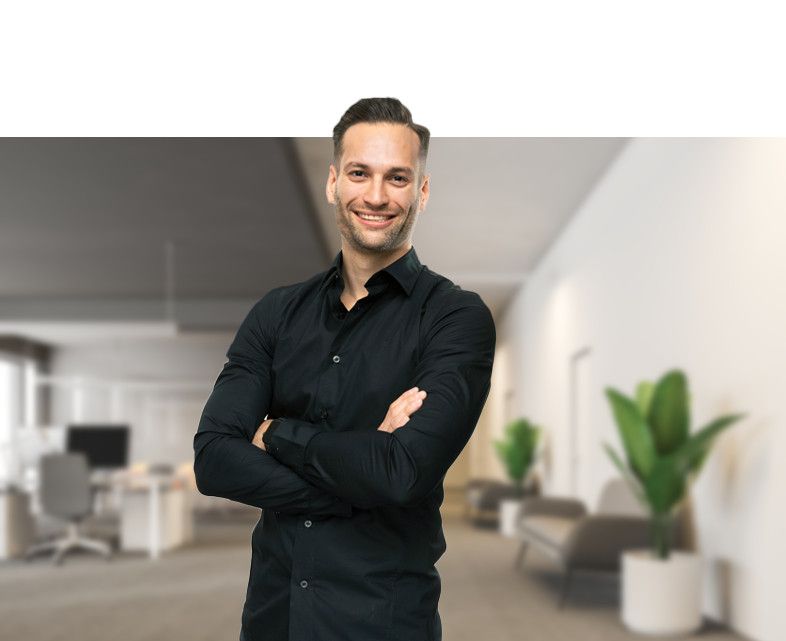 Michal Horňák
Head of CZ PPC Team
We improved performance for: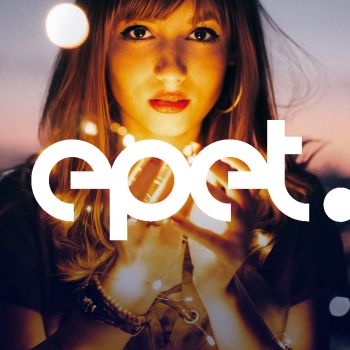 Client: EP ENERGY TRADING, a.s.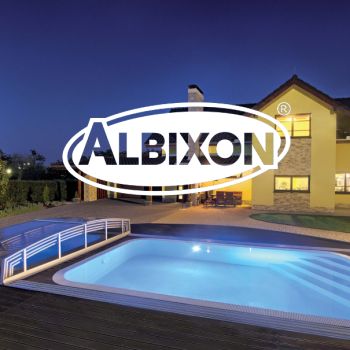 Client: ALBIXON a.s.
Why choose us
Key Google Partner
Top 20 companies in Czechia