People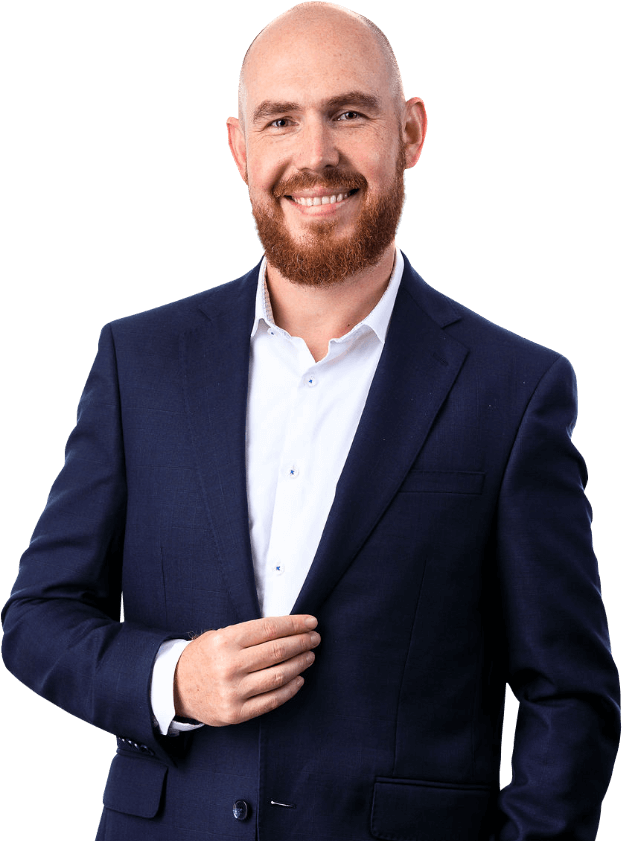 Karol Veleba
CEO | Co-owner
You can choose to be a victim or a creator.
Leader, mentor of Impact Hub, crisis manager, Google Trainer, strategist and the CEO of Effectix.com. I have been working in online marketing for more than 16 years. Since 2015, I have co-owned and run the best digital agency in Czechoslovakia, Effectix.com. The agency values freedom in many things and I am glad to have colleagues who inspire me. Together, we help clients become successful and create a better future for all.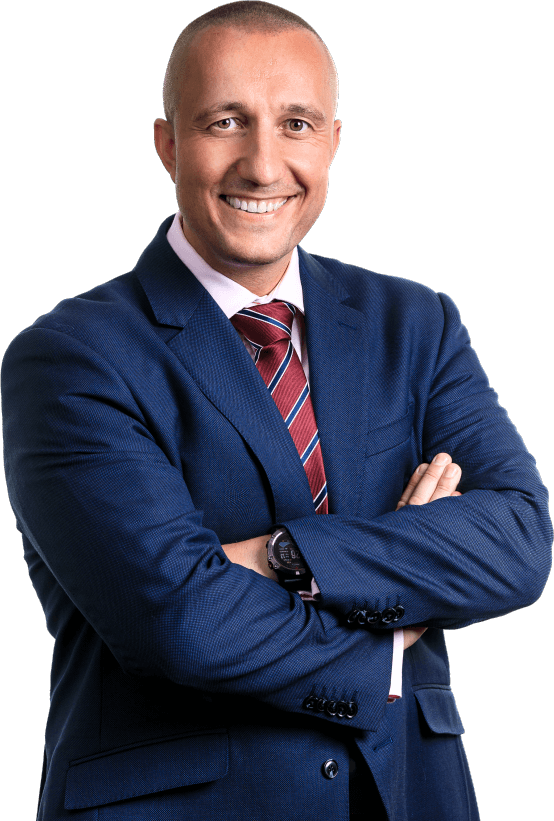 We are responsible not only for our actions, but also our inactions.
I have been working in Effectix since 2011. I started out as a businessman in Slovakia and after going through various positions, I took the role of CBDO. As part of the Business Development team, I am responsible for all its strategic development. I am also part of the teams that manage campaigns for our top clients. I believe in the words that "We are responsible not only for our actions, but also our inactions" and that "hard work beats talent"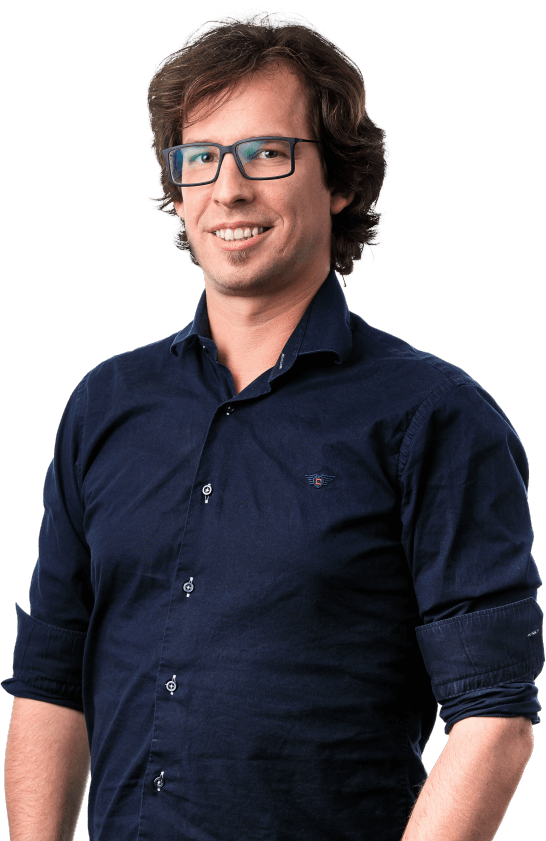 Radim Kracík
CTO / Technical Director
Innovation, quality, openness. We build on these values.
Growth of expertise, quality improvements, efficient processes, and satisfied clients. In short, these are what I try to achieve at Effectix. I make sure that we deliver top-class work to our clients by supporting a team of specialists and constantly coming up with improvements. My goal is to have satisfied clients and motivated employees.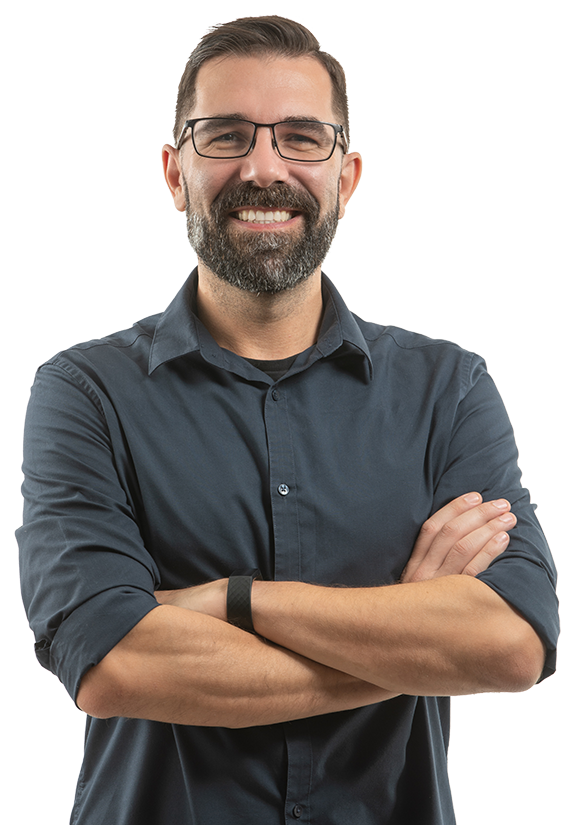 I will propose an effective online strategy. Contact me.
I have been working at Effectix for over seven years. From being a project specialist and strategist, I became the leader of Effectix, Slovakia. I design strategies and oversee implementations for large companies. My knowledge and skills lie in ecommerce and UX design.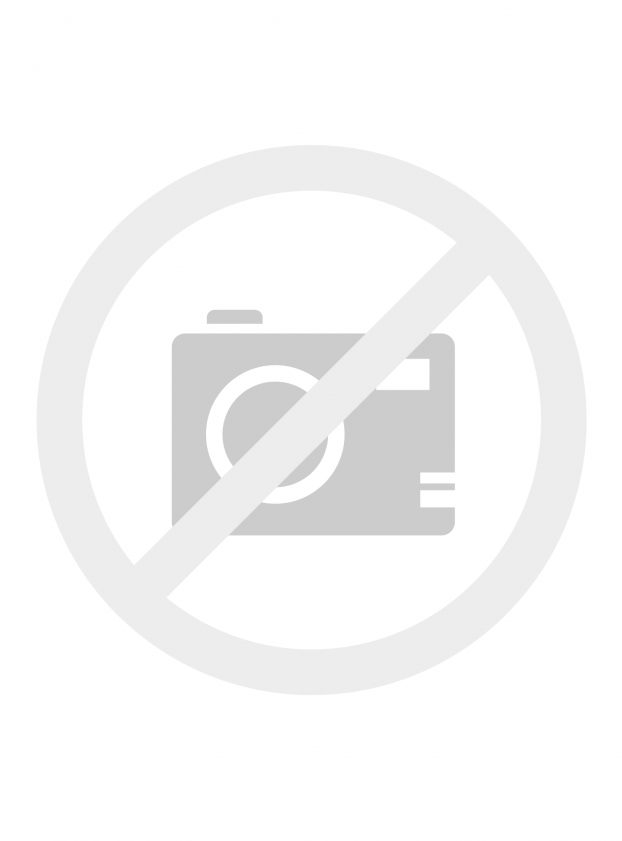 Jana Trojanová
CQO | Quality director
Processes, efficiency and quality control. These are my domains.
I have been part of Effectix since January 2009 and am currently the Quality Director. My job involves overseeing all orders from beginning to end. I also ensure the effectivity of our consultants, and especially their quality of work. Because I travel between our two branches often, it's always better to call me in advance for an appointment since one never knows where I might be.
... and the whole our team